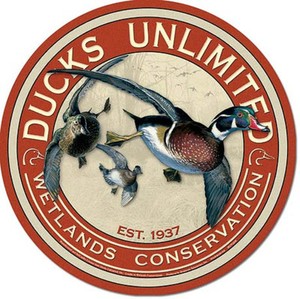 Waterfowl Hunter's Party
at the Easton Waterfowl Festival
Saturday November 11, 2017
If you are a hardcore waterfowl hunter you will not want to miss the Waterfowl Hunters Party at the Easton Elks Lodge!
This unique DU event will give away all makes and models of decoys, blinds, hunting gear shotguns! This is a one-of-a-kind experience, raffle-only event.
No auctions or formal sit-down dinner! Tell all your friends - this ain't your Daddy's DU banquet!
A $40 entry ticket gets you:
A 1-Year Membership to Ducks Unlimited
All you can eat hamburgers, hot dogs, brawtwurst & oysters on the half-shell
Bottomless beer
What: Waterfowl Hunter's Party
When: Saturday November 12, 2016
Time: Doors Open 7:00PM
Location: Easton Elks Lodge, 502 Dutchman's Lane, Easton MD
Cost: $40 per person
Purchase a ticket online by November 1, 2016 and be entered into a special raffle to win a gun!!! *Only those purchasing tickets on or before November 1st will be entered into the raffle.
PRE-PURCHASE YOUR YETI RAMBLER SUPER DUCK RAFFLE PACK NOW!